Khali at opening ceremony of his new film Khushti with Harminder kaur.

Crowds, cheers greet Khali at his police academy (Jalandhar punjab india)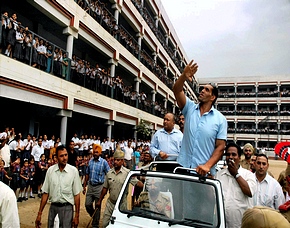 Jalandhar (Punjab): Hundreds of students lined the corridors of the four-storeyed school building in the Punjab Armed Police (PAP) complex here Tuesday, chanting ""Khali, Khali" as the huge Dalip Singh Rana stood in the central compound, acknowledging their cheers.More...

The great Khali in India

Wrestling fans in the city were an excited lot, as Khali, the first Indian champ at WWE, landed in the Capital after three years. But little did the 7-foot-3-inch giant know that fans would swarm him the moment he landed in Delhi.
More...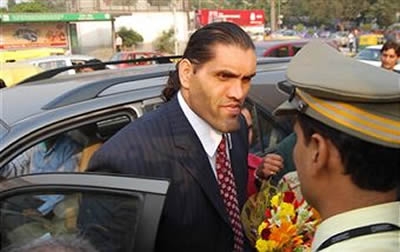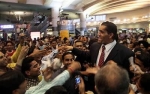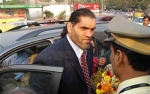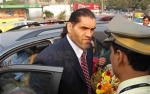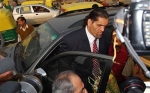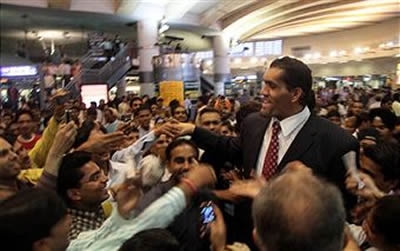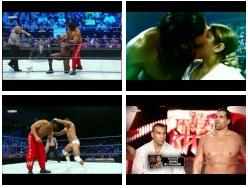 Khali 2011 Videos
Khali WWE
Khali with WWE Divas

Buy 1 Get 1 offer Available, Yoga, Personal Trainer and Many other Fitness and Professional Certifications